American Quality Painting
Painting in Columbus, OH
Contact Us
American Quality Painting
|
Columbus,
OH
43235
|
Painting in Columbus, OH
American Quality Painting takes pride in our old-fashioned work ethic and our commitment to providing the highest quality results. As a company specializing in staining and painting in Columbus, OH, we understand the importance of a well-painted home or business. That's why we focus solely on painting and staining, both interior and exterior surfaces. Whether you need to refresh the look of your house, give your roof a new coat of paint, or enhance the beauty of your deck and fence with staining and painting, we've got you covered. Our name represents the foundation of our country, and we bring that same level of dedication to every project we undertake. Contact us today for all your painting and staining needs!
What We Offer
Interior & Exterior Painting
Interior & Exterior Staining
Roof Painting
Deck & Fence Staining & Painting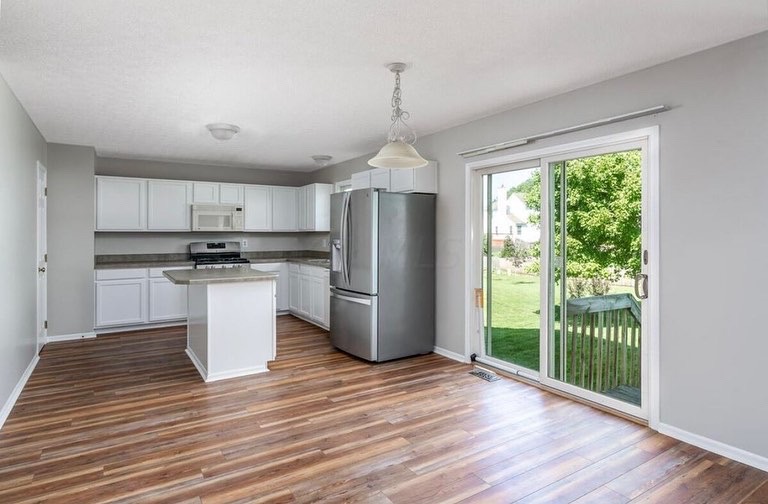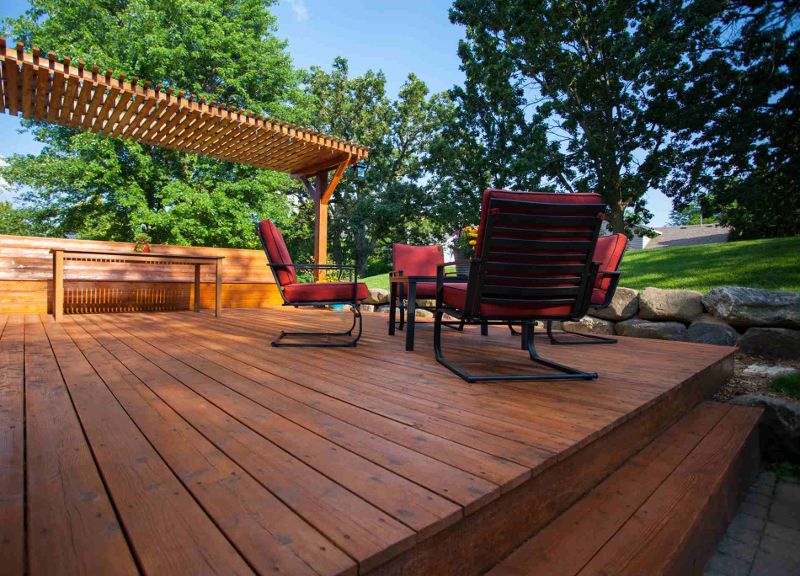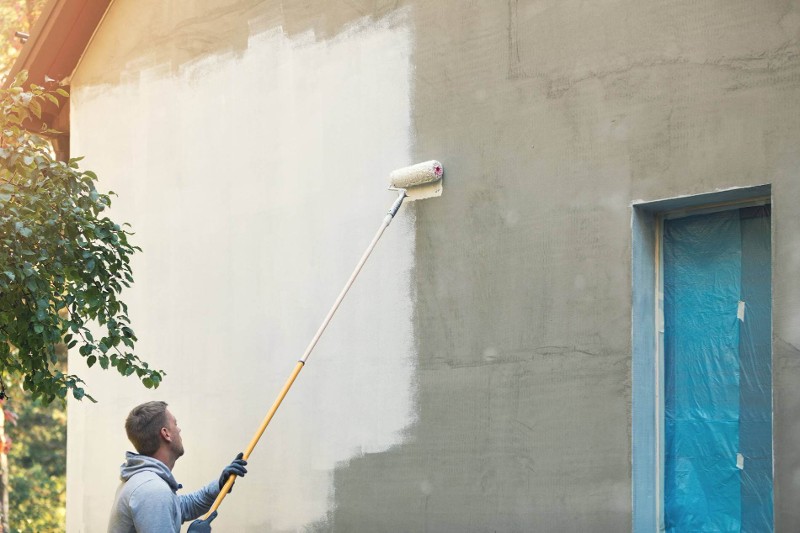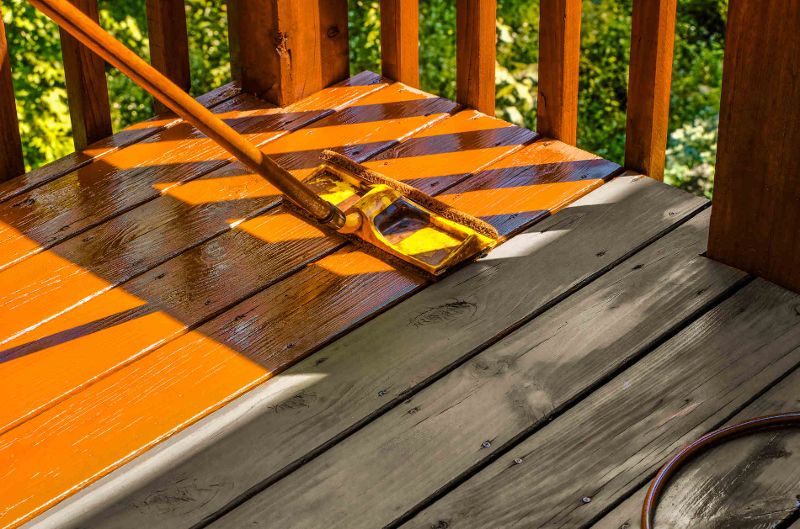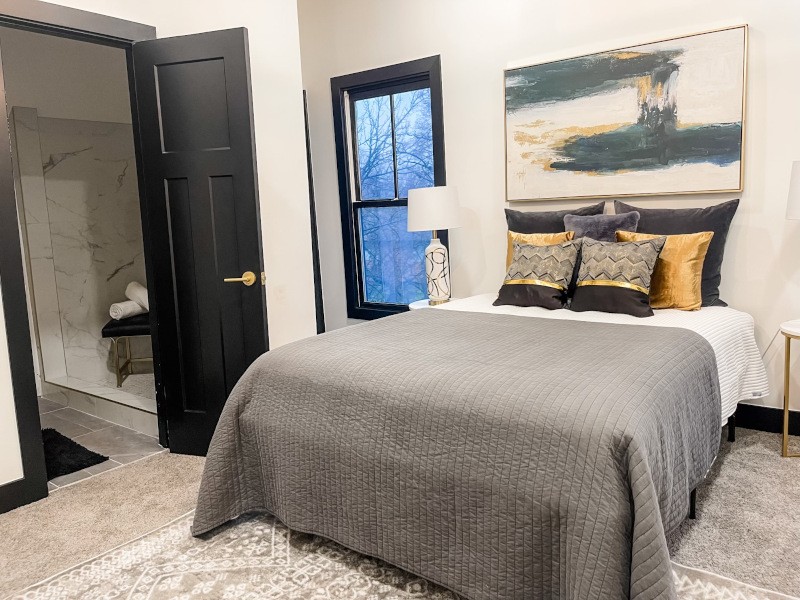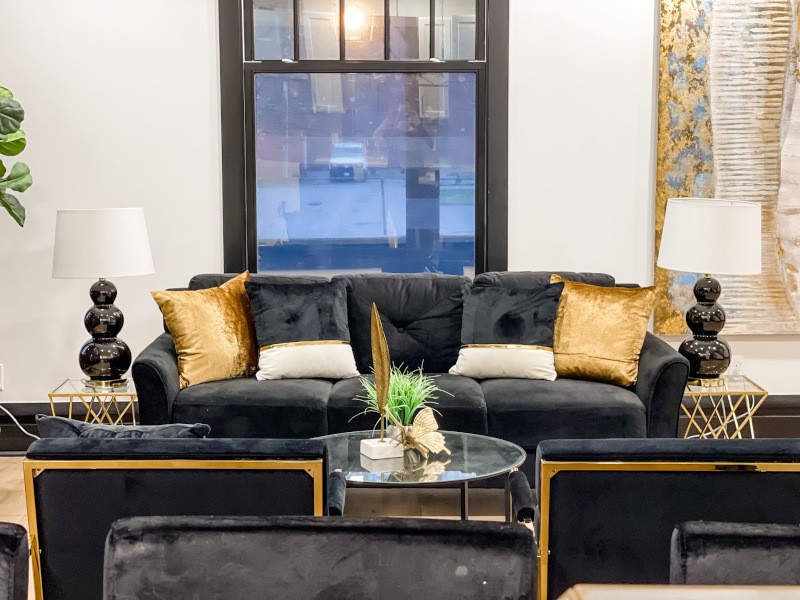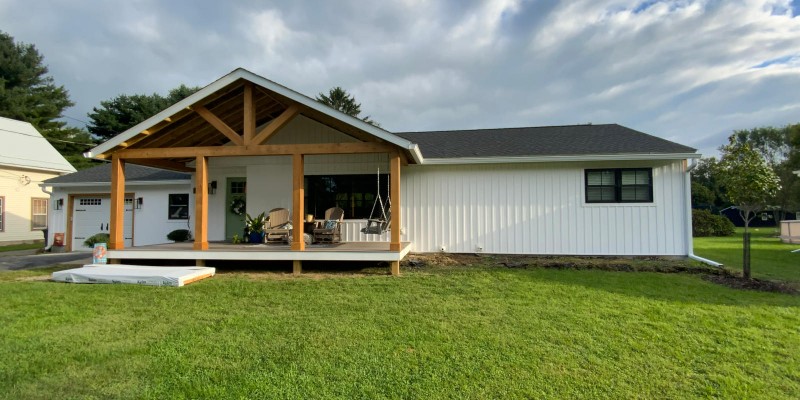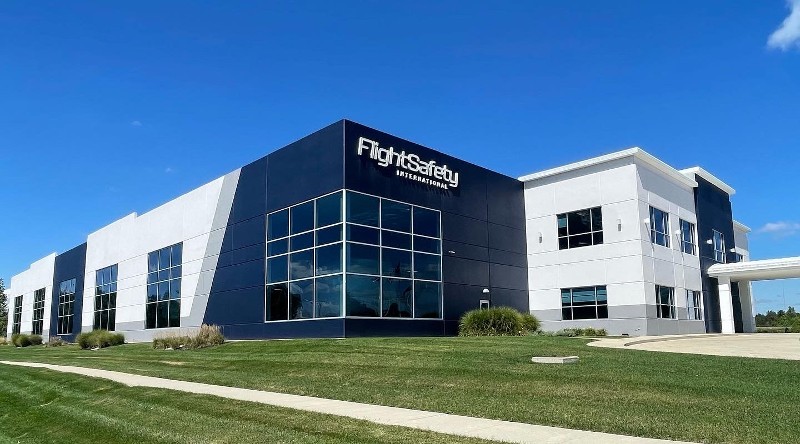 Thank you for contacting American Quality Painting. Someone will be in touch with you as soon as possible.
There was an error submitting the form. Please try again.